Workplace & Culture
As a startup we operate in a fast changing environment and working here is for great people that want to have fun, be your creative self and help to create a sustainable and better world.

We strive to be our clients' first choice and love to turn their feedback into code. Our way of working is like Tetris, with all solutions contributing to the bigger picture.

We look forward to going to the office with an open mind. We boost each other and focus on each other's strengths. We appreciate and respect our differences and are all driven by our common purpose - to develop the world's best sustainability platform.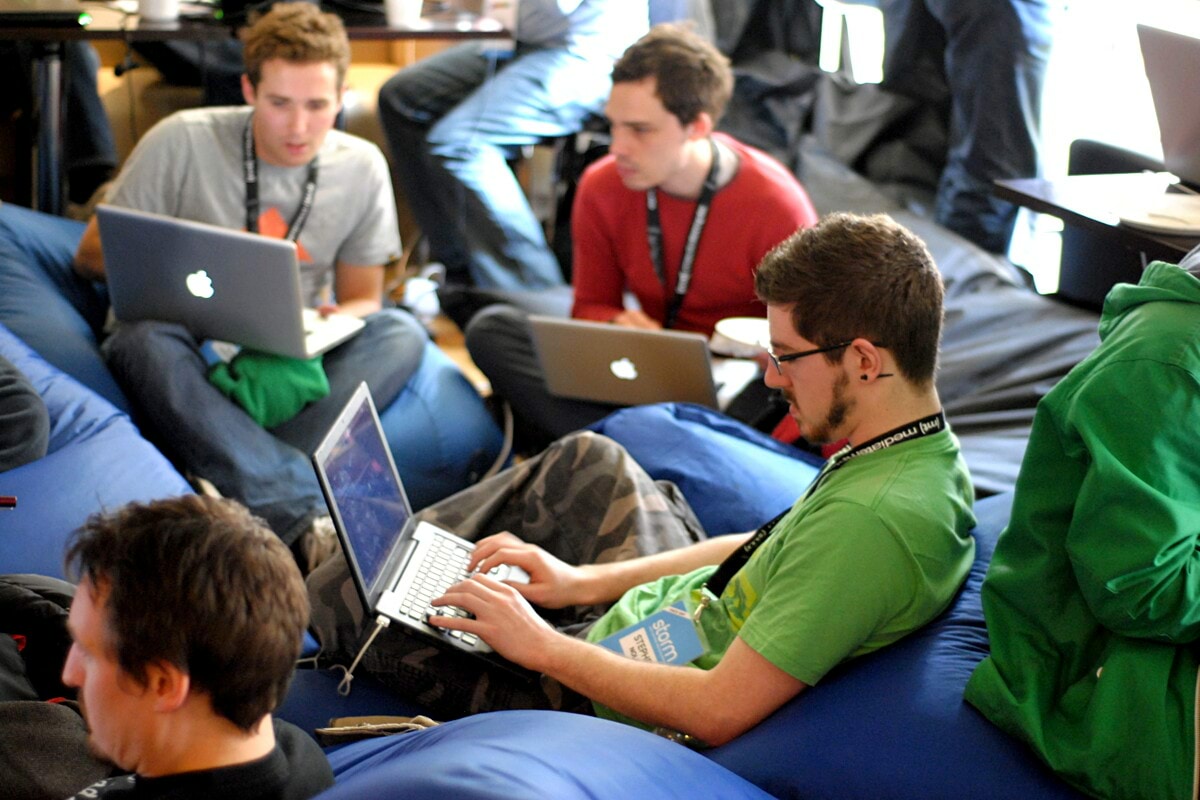 Why join Position Green?
Influence your own work and how we build software
We're a small group of developers and you will take part in define processes, choose technologies and strategies.
Move fast and light
We do not have any heavy processes or hierarchy to navigate. We trust our colleagues to make the best decisions. Thanks to the SaaS platform we can deliver continuously.
Be part of the sustainability movement
Learn the domain of sustainability and help make transformational wonders for our clients and our planet.
Help forming the culture of Position Green
A great company and great results require great values and culture. While still being a startup, we continuously work with our company culture and values, and you can be a part of forming this culture.