Account Manager
Position Green söker en ny fantastisk kollega som vill vara med och fortsätta bygga ett ledande SaaS-bolag inom hållbarhet.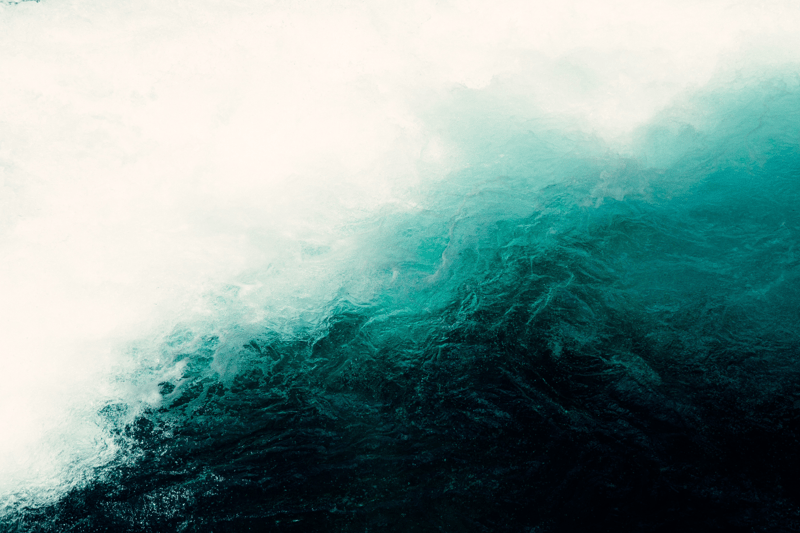 Account Manager 
Vi söker dig som vill vara en del av ett av Nordens snabbast växande techbolag och bidra till ett globalt hållbart näringsliv! Position Green Platform är inne i en stark tillväxtfas och söker nya fantastiska kollegor till våra team i Malmö och Stockholm. På Position Green arbetar vi teambaserat och målinriktat, och du kommer vara en betydande del av vår fortsatta resa! 

Position Green är ett ledande full-service ESG powerhouse med missionen att revolutionera hur affärsvärlden arbetar med hållbarhet. Genom vår plattform för insamling, analys och rapportering av hållbarhetsdata är vårt uppdrag att göra våra kunder till Champions of Sustainability - samtidigt som de förstärker sin affärsverksamhet, långsiktiga överlevnad och bidrar till en hållbar planet. Vi kommer från Norden, men verkar på en global arena. Vi som arbetar på Position Green Platform har alla samma mål, att fortsätta bygga det ledande SaaS-bolaget inom hållbarhetsrapportering tillsammans med våra kunder. 

Om rollen 
I rollen som Account Manager ansvarar du för att driva hela säljprocessen, från den första kundkontakten till påskriven offert. Som kundens första kontakt med Position Green Platform ansvarar du för att guida och hjälpa kunden genom hela säljprocessen.
Dina huvudsakliga arbetsuppgifter är bland annat:

Prospektering av kunder via mejl och telefon
Anordna och driva kundmöten
Demonstrera vår plattform
Utföra behovsanalyser
Sammanställa offerter
Driva merförsäljning

Du ansvarar för att ge kunden en bra upplevelse genom hela processen och fortsatt framåt. Du kommer även få möjlighet att delta på seminarier, nätverksträffar och kundarrangemang, när dessa inträffar. 

Är du den vi söker? 
Vi tror att du som kommer att trivas bäst hos oss, och i rollen som Account Manager, är utåtriktad, har mycket humor och en positiv inställning! Du drivs och motiveras av att jobba mot tydligt uppsatta mål samt har lätt för att bygga relationer med folk. Det är självklart för dig att du kan arbeta i team, men även självständigt och driva dina egna säljprocesser. Din nyfikenhet gör att du har lätt för att lära dig nya saker och en stark vilja att alltid utvecklas. Du ser fram emot att arbeta i ett växande team som triggar varandra till stordåd och drivs av att bidra till en positiv förändring i samhället.
För att på bästa sätt lyckas i rollen tror vi att du har:

Ett par års arbetslivserfarenhet (säljerfarenhet är starkt meriterande)
Eftergymnasial utbildning, gärna inom relevant område
Intresse för att utvecklas inom sälj
Intresse för hållbarhetsfrågor och/eller teknik
Svenska och engelska, flytande i både tal och skrift
Kunskaper i andra nordiska språk är meriterande
Vad är nästa steg? 
Om ovan känns intressant för dig tar vi gärna emot ditt CV och ditt personliga brev. 
Urval görs löpande. I denna rekrytering läggs stor vikt vid personlig lämplighet.
För frågor om rollen, kontakta gärna Anna Jakobsen, Talent Acquisition Manager: anna.jakobsen@positiongreen.com 

Önskad uppstart för tjänsten är den 16:e januari 2022, 
Workplace & Culture
We operate in a fast changing environment and working at Position Green is for great individuals who want to contribute to a sustainable world through grit, a service oriented mindset and interdisciplinary skill sets.
As a team we are responsive, interested and always make sure that we understand each customer's unique needs and expectations. We are happy to walk the extra mile to ensure a first class delivery with the goal to transform our customers' feedback into platform features.
We look forward to going to the office with an open mind. We boost each other and focus on each other's strengths. We appreciate and respect our differences and are all driven by our common purpose - to help companies manage ESG risk and build resilient and sustainable organisations.
If this sounds like something for you, please check out our open positions.
About Position Green
Position Green Group is the Nordic leader in sustainability software and consulting.
Supports 400+ customers worldwide.
100+ employees with expertise within strategy, communication, software development, environmental studies, engineering and social sciences.
Awarded and recognized as one of the leading tech scaleups in the Nordics by Techarenan, Deloitte, Norrsken Impact Summit, Cleantech Scandinavia and Breakit.
Account Manager
Position Green söker en ny fantastisk kollega som vill vara med och fortsätta bygga ett ledande SaaS-bolag inom hållbarhet.
Loading application form
Already working at Position Green?
Let's recruit together and find your next colleague.